Connected Media Psychology
Connecting Authentically: Thriving within the media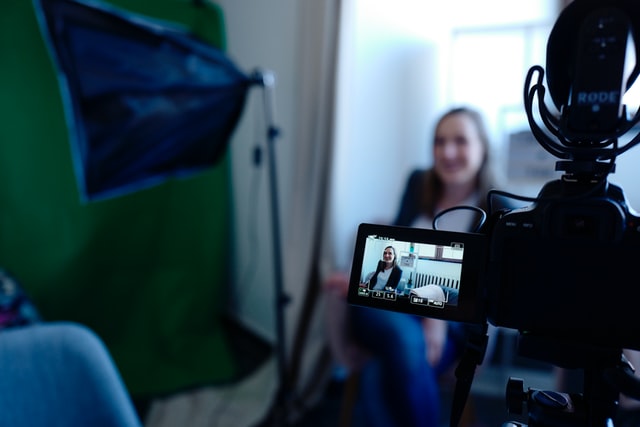 Media Psychology
Connected Media Psychology provides the media, arts, and entertainment industries with a variety of services, including screening, assessments and coaching during casting processes, and mental health support before, during and after production to ensure the safety and wellbeing of cast and crew. 
Danya' expertise, drawing on over 10 years of experience working in the television industry in Sydney Australia. a degree in Media Psychology and years of experience as a Psychologist, provides her with a unique perspective of supporting wellbeing within the creative industries.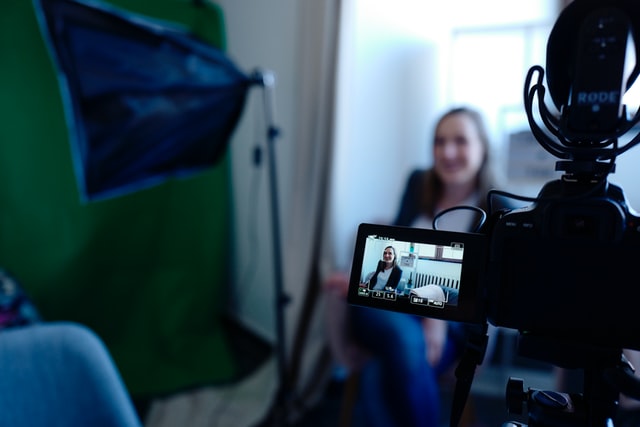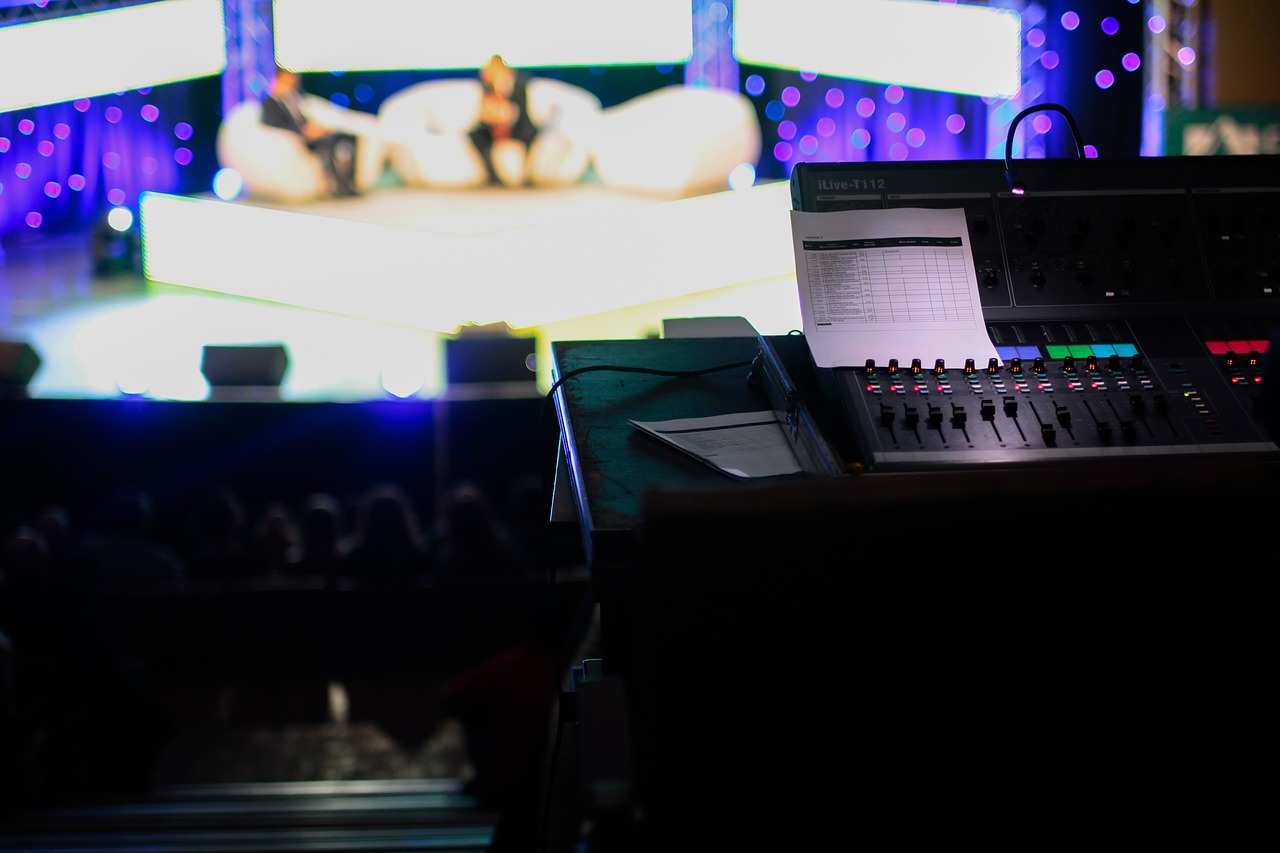 Danya offers assessments and screening interviews during casting. This can assist producers and directors to understand candidates' personal histories, and  set expectations about psychological risk and resilience.

Ongoing counselling and mental health support for cast and crew is available during  production. This may be as time-limited as a brief visit on set, regular appointments at a practice in Sydney's North Shore, or remotely via telephone or video conferencing. Danya can also be booked for an extensive presence for a continuous period when filming on locations within Australia. 
Clients can also be referred for debriefing and follow-up care at the conclusion of the production.
Danya offers appointments for freelancers and employees who work in the media, arts and entertainment industries. These are often brief interventions focussed on managing stress, burnout, and interpersonal issues at work. Those who need longer term therapy can be referred to appropriate services for ongoing support.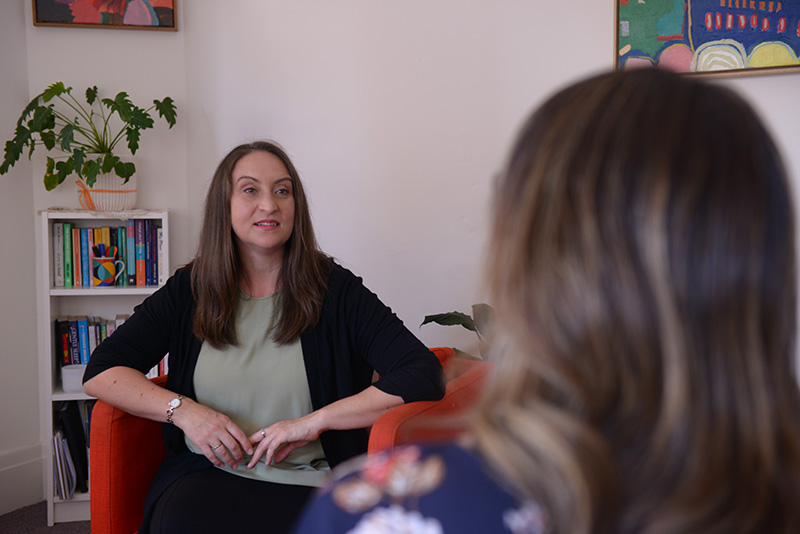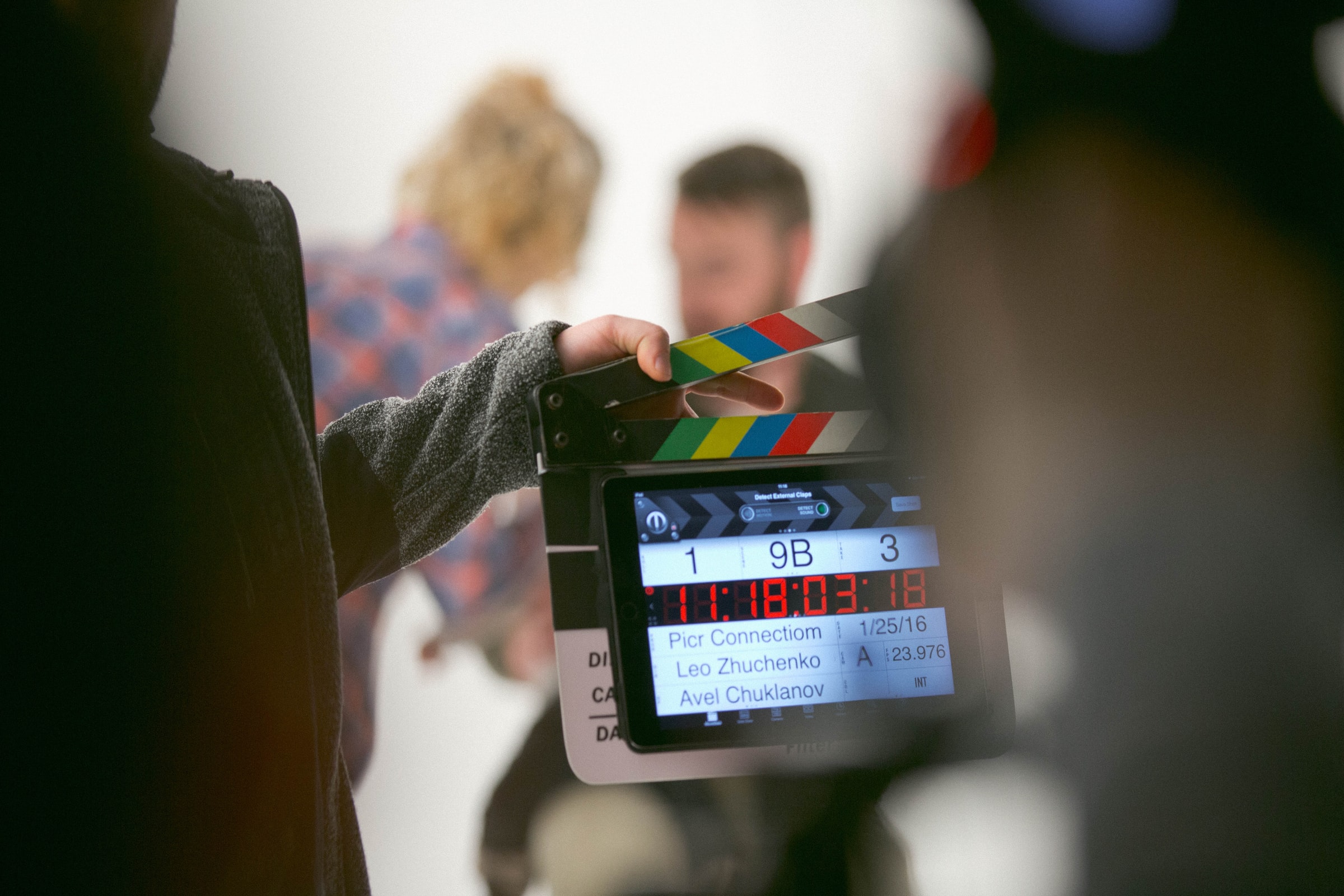 Danya Braunstein is also available for script and creative consultation with producers, writers and directors during pre-production and filming, for advice with accurate and informed on-screen portrayals of complex personalities and characters with psychological challenges. 
Creative coaching may be useful for those with a creative goal who are struggling to realise their vision for a project. This can help to focus on your goals, work through any creative blocks, and overcome any doubts, fears or anxieties about succeeding with your projects and goals.  
Connected Psychology in the media
You may have seen Danya & Connected Psychology at one of these outlets:
Contact Connected Psychology
Locations
Turramurra & Hornsby
Online consultations and telehealth is also available using a secure video conferencing platform
Consultation by appointment only, no walk-ins
To obtain additional information about any of the services or to request an appointment please fill out the form below or contact us on 0481 219 242
Disclaimer
Please note that Connected Psychology does not provide crisis services, nor psychological services to the general public. If you need immediate assistance, please click the button to view a list of numbers you can call:
If you require immediate assistance please call one of the numbers below