Welcome to Connected Psychology
Connected Media Psychology
Psychology Services for the Media, Arts and Entertainment industries
Connected Careers
Training and Supervision Services for the Psychology industry
Valuing genuine connections
Connected Psychology is a Sydney based psychological service focussed on helping individuals, families, and organisations achieve their personal and professional goals by supporting enhanced wellbeing, telling life affirming stories, establishing and maintaining authentic relationships. Through each of the three specialised services, Connected Psychology provides high quality and professional services to all clients. 
The Connected Psychology model
Being connected is feeling safe, secure, and supported. Conclusive research  shows that the most important factor  achieving positive outcomes in psychological treatment is the relationship between client and therapist, independent of the treatment approach or modality. The main focus of each service provided by Connected Psychology is to make sure clients feel connected, supported, and that they are working with the right therapist for their needs. Principal Psychologist, Danya Braunstein ,  takes the time to understand each client's personal or professional stories, and to respond to the  individual or organisation's needs. If Danya isn't the right fit for your needs, she will assist you in finding the right match.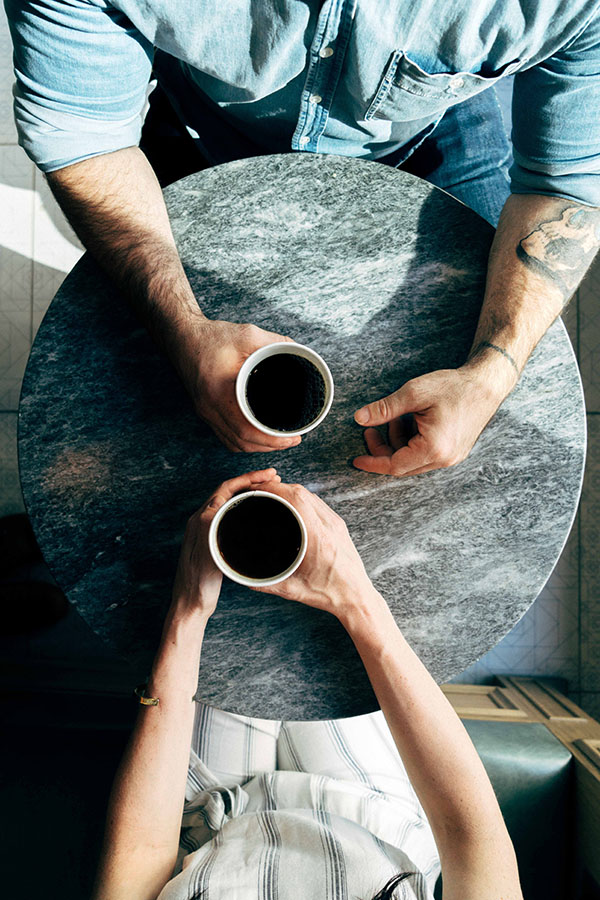 Connected Psychology's two branches of care
Connected Psychology provides services to individuals, families, and organisations via two distinct branches. 
Connected Media Psychology
Connected Media Psychology provides psychological services to the media, arts, and entertainment industries.  We support clients through Screening, assessment and coaching during casting processes, and mental health support before, during and after production to ensure the safety and wellbeing of cast and crew. 
Connected Careers
Connected Careers provides supervision services to the psychology sector. This service provides supervision and training for intern psychologists in their training pathways, and career coaching for psychology students interested in exploring their career options as a professional Psychologist. 
Contact Connected Psychology
Locations
Turramurra & Hornsby
Online consultations and telehealth is also available using a secure video conferencing platform
Consultation by appointment only, no walk-ins
To obtain additional information about any of the services or to request an appointment please fill out the form below or contact us on 0481 219 242
Disclaimer
Please note that Connected Psychology does not provide crisis services, nor psychological services to the general public. If you need immediate assistance, please click the button to view a list of numbers you can call:
If you require immediate assistance please call one of the numbers below