Connected Careers
Professionally Connected: Developing as a psychologist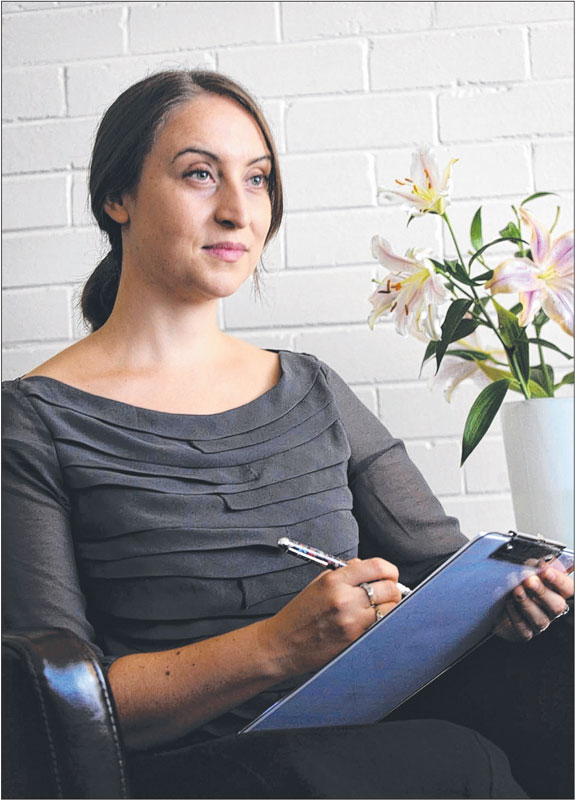 Connected Careers
Connected Careers provides supervision services to the psychology sector. This service provides supervision and training for intern psychologists in their training pathways, and career coaching for psychology students interested in exploring their options for a career as a professional Psychologist.
Drawing on over 10 years of experience working at tertiary education institutions in Sydney Australia, Danya Braunstein is a psychology board-approved supervisor, specifically for the 5+1 and 4+2 pathways, and secondary supervision for other programs.
Danya has training and experience in a range of therapeutic modalities, developed through working in clinical settings with a variety of adult mental health presentations. She has a particular interest in personality factors, identity, and personality disorders, and draws on a variety of techniques:
Cognitive Behavioural Therapy (CBT)
Dialectical Behaviour Therapy (DBT)
Mindfulness-based Therapies
Acceptance and Commitment Therapy (ACT)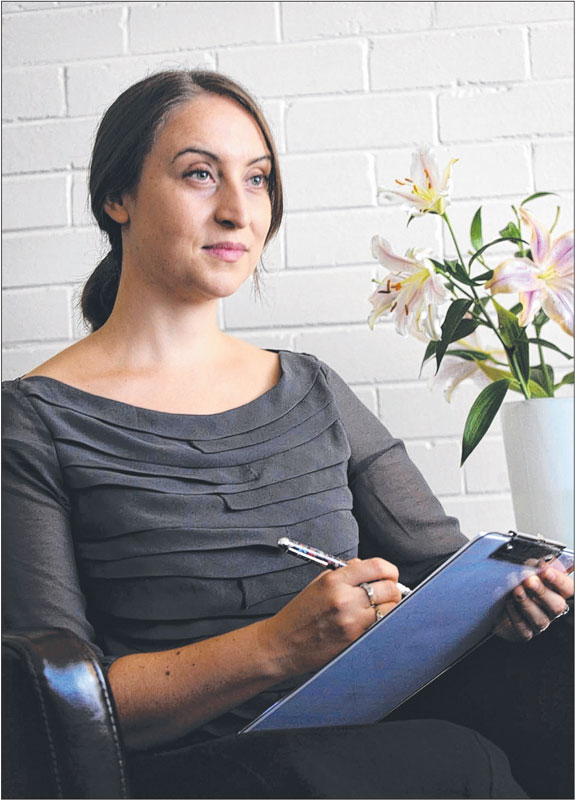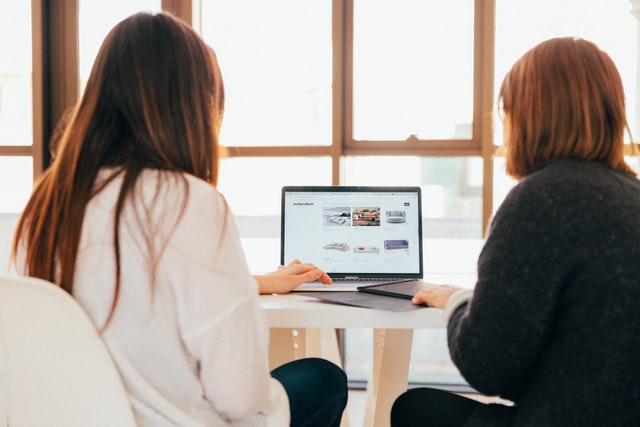 During the initial consultation we work together to develop a supervisory relationship and establish a supervision agreement and plan for the term of supervision.
Danya provides reflective supervision, which aims to support supervisees to develop professional competencies through self-reflection.
Supervisory services can be delivered online, or face to face at either the Turramurra or Burwood practice locations. Supervision services include: 
Individual principal supervision
Individual secondary supervision
Group supervision
Danya has developed a range of professional development workshops that meet the competencies and requirements of Provisional Psychologists' internship programs or early career Psychologists' annual CPD requirements.
Please contact Connected Psychology directly to enquire about availability and prices. Regular workshop topics include:
Developing Professional Identity,
Working with Personality Disorders
Introduction to Dialectical Behaviour Therapy
Studying for the National Psychology Exam
Case Report tutorial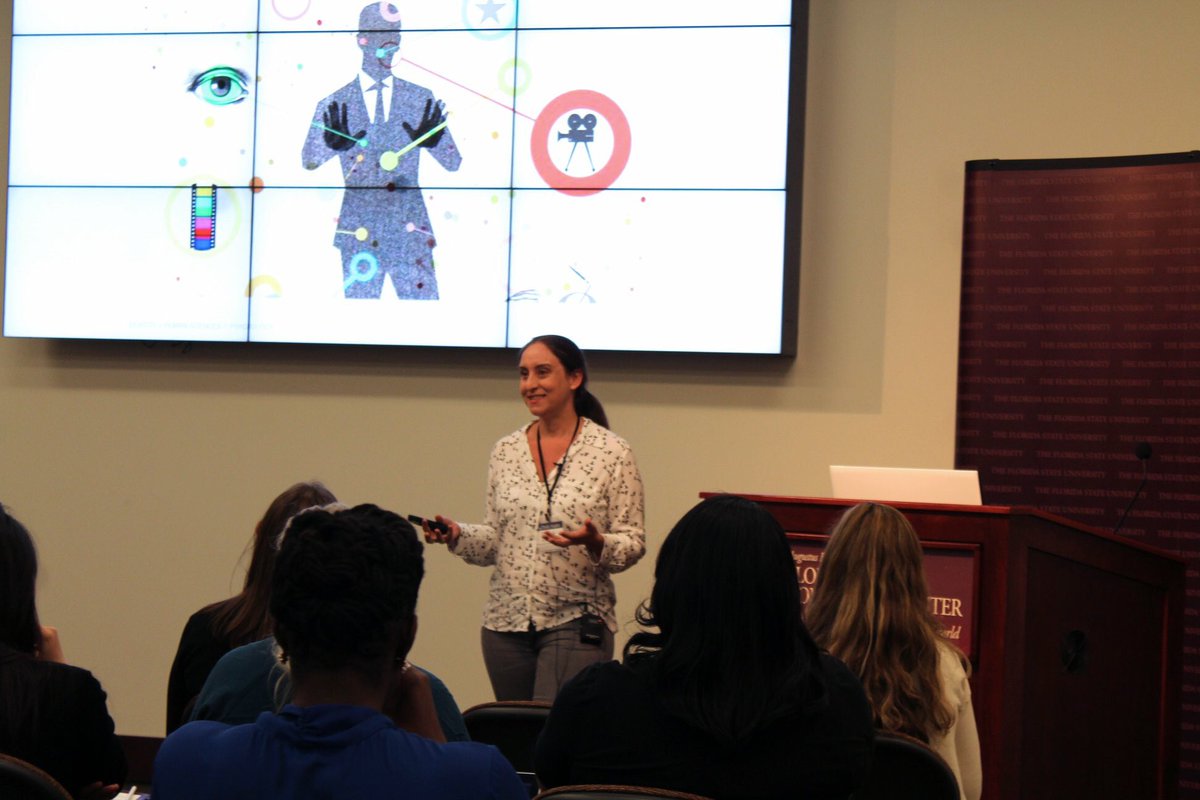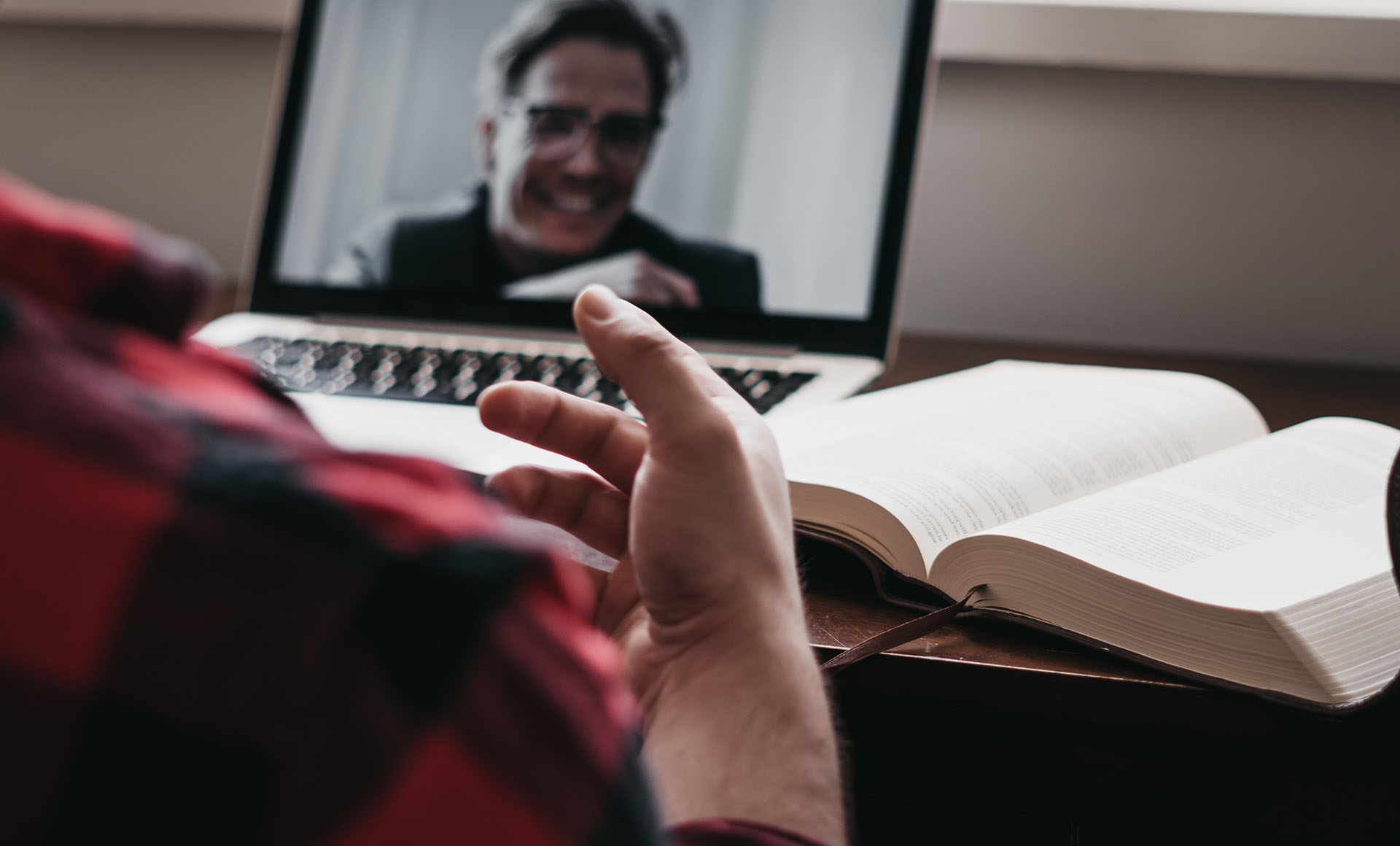 Career development and coaching for psychology students
There are a range of different pathways for training as a psychologist in Australia. Coaching sessions with Danya may assist to plan for study and postgraduate training to meet individual's career goals. Occupational assessments may form part of career coaching, please contact Connected Psychology to enquire further.
Contact Connected Psychology
Locations
Turramurra & Hornsby
Online consultations and telehealth is also available using a secure video conferencing platform
Consultation by appointment only, no walk-ins
To obtain additional information about any of the services or to request an appointment please fill out the form below or contact us on 0481 219 242