About Connected
Telling stories is essentially a meaning-making process. When people tell stories, they select details of their experience from their stream of consciousness.
― I.E. Seidman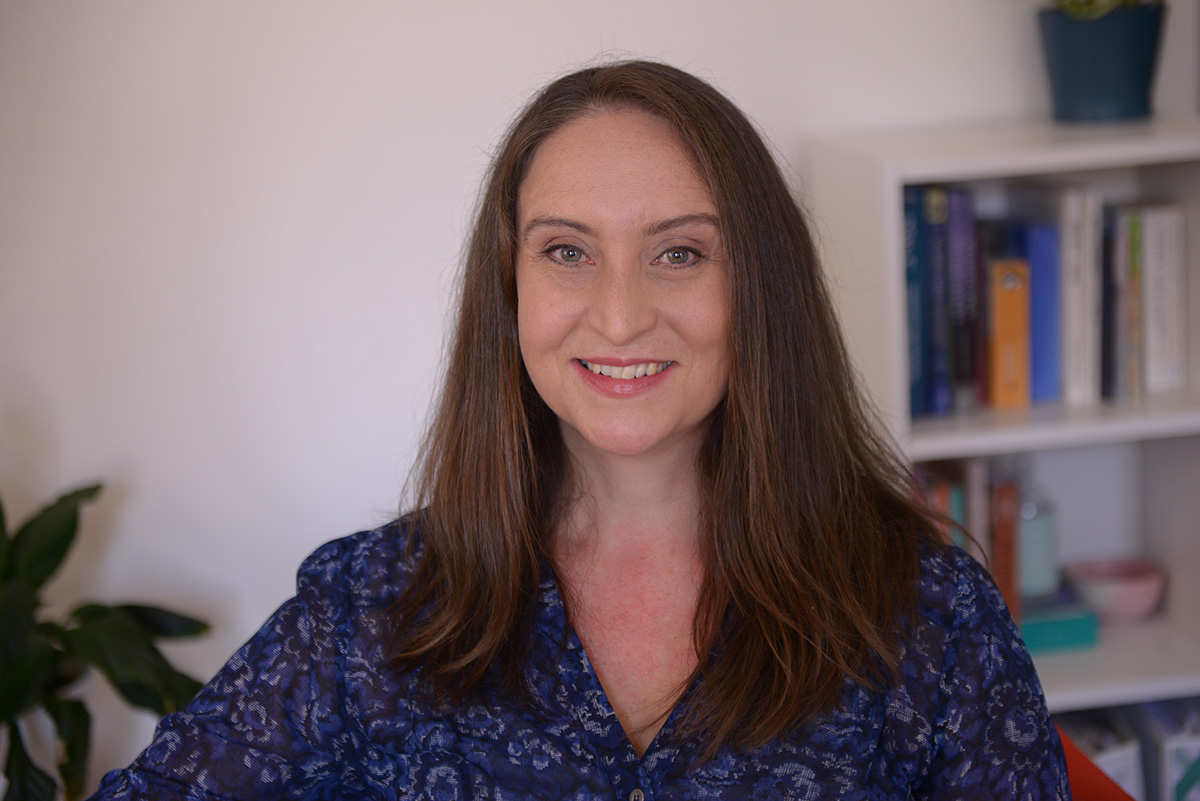 Connected Psychology is a Sydney based psychological service that focusses on helping individuals, families, and organisations achieve their personal and professional goals by enhancing wellbeing, telling affirming stories, and maintaining authentic relationships.
Connected Psychology aims to assist people to connect to their true selves, to connect to their significant others, including family, friends, and community, and to connect to society through a fulfilling life purpose.
Through each of the specialised services, Connected Psychology provides high quality and professional services to all clients. Connected Psychology is a practice grounded in Positive Psychology and Narrative principles.
Connected Psychology believes that happiness, success and stability is possible for everyone, and sometimes it is necessary to overcome life's challenges to achieve this. The core of creating change is to know one's self in the context of another
Contact Connected Psychology
Locations
Turramurra & Hornsby
Online consultations and telehealth is also available using a secure video conferencing platform
Consultation by appointment only, no walk-ins
To obtain additional information about any of the services or to request an appointment please fill out the form below or contact us on 0481 219 242