About Media Psychology
Media psychology seeks an understanding of how people perceive, interpret, engage with, and respond to a media-rich world. In doing so, media psychologists can identify potential benefits and problems and promote the development of positive media engagement and healthy behaviours.
Media psychology is a relatively new and emerging field internationally, and not well understood in Australia. To date, there is very little consensus about what "media psychology" actually is. Some researchers and practitioners refer to "media" or "technology" or "the internet", some people think of television or journalism (traditional media), but in our current social environment media is everywhere and our interaction with it occurs all day every day.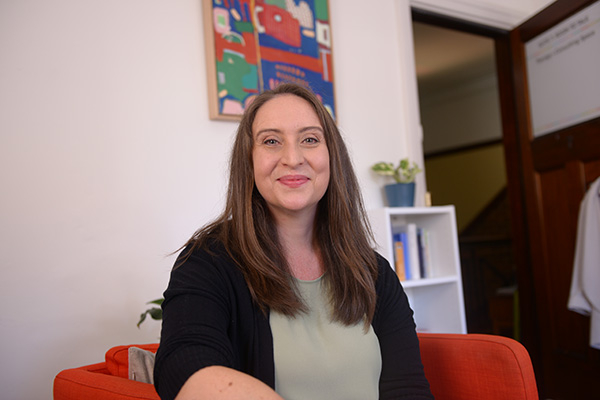 A Media Psychologist understands the interaction of people and media technologies in the contemporary social context, including traditional media, broadcast and digital media, the internet and social media technologies.
The goal of media psychology is to understand how we engage in media and technologies across our varied social, educational, and occupational activities. By using the knowledge of human behaviour, cognitions and emotions which the discipline of psychology provides, media psychologists aim to assist people to flourish as individuals, families, and members of society. 
Contact Connected Psychology
Locations
Turramurra & Hornsby
Online consultations and telehealth is also available using a secure video conferencing platform
Consultation by appointment only, no walk-ins
To obtain additional information about any of the services or to request an appointment please fill out the form below or contact us on 0481 219 242