Connected Babywearing
Close & Connected: Carry your baby with confidence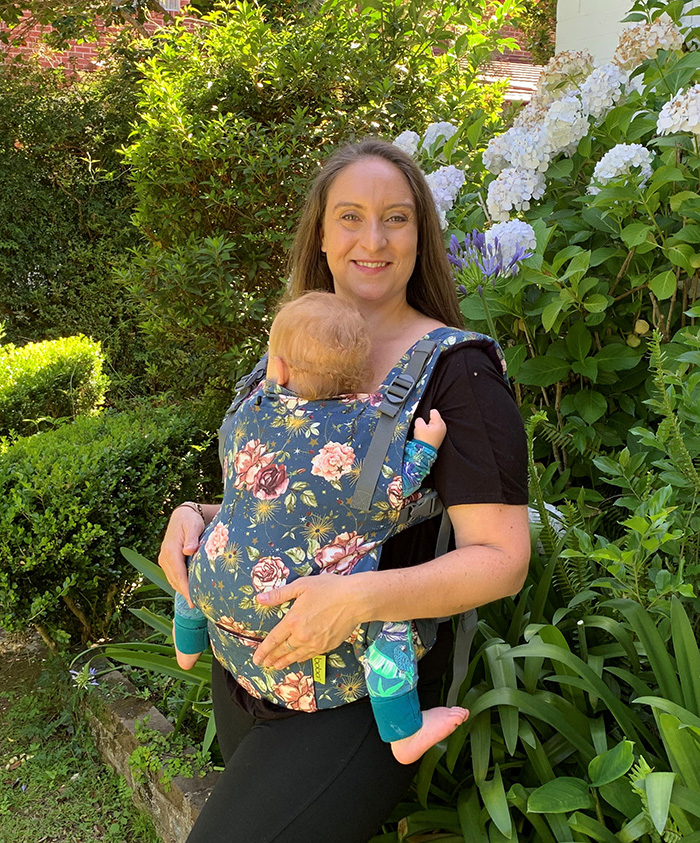 Connected Babywearing
Connected Babywearing provides babywearing services to families in the Northern Sydney area. Danya is a trained babywearing consultant, completes ongoing training in perinatal mental health, and is a member of the Australian Babywearing Association . She provides education and support for families to use slings, wraps, and carriers to wear their babies safely and securely.
Babywearing, a practise that may have once been seen as an alternative parenting choice, is now a mainstream staple of many families' parenting tools. Babywearing provides hands-free convenience and safely cares for babies while parents can move around freely. Recent research also supports this practise as being good for both caregiver and baby – promoting hormones that build a closer bond and attachment.
Drawing on over 5 years of experience as a parent, Danya has extensive personal experience wearing her two children through their various developmental stages – from newborn to toddlerhood. After attending babywearing meets and online support groups, Danya completed intensive training as a babywearing consultant to share her knowledge with local families. 
Babywearing products that are available for demonstration include: 
Full buckle and half buckle soft structured carriers (SSCs)
Please note that Connected Psychology does not sell babywearing products; this is a consultation and demonstration-only service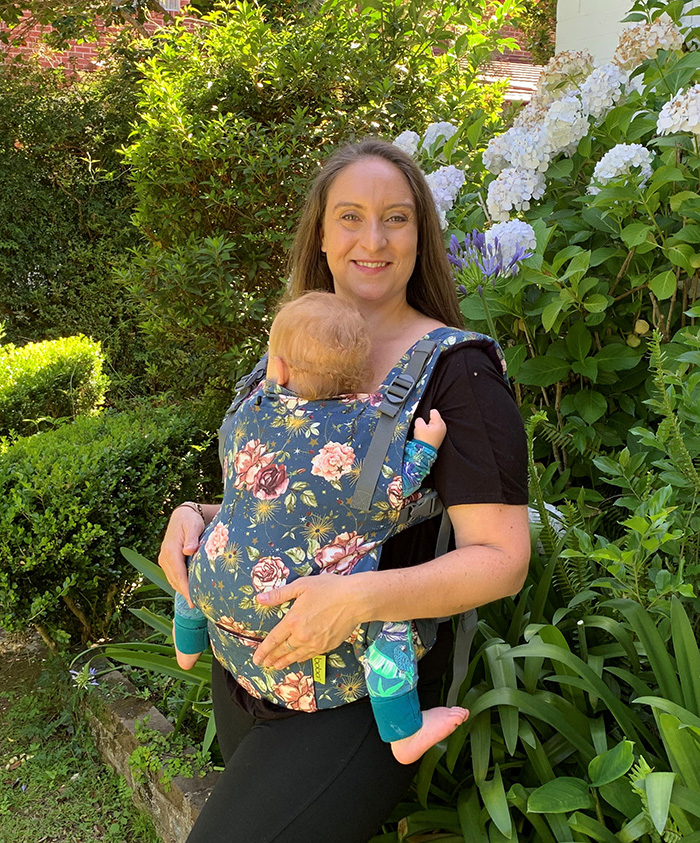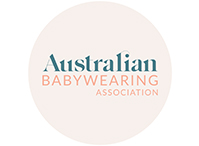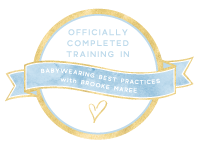 Group education sessions are available at various locations in Sydney in a large room suitable for bringing young children. These sessions cover research and information about babywearing to promote infant-caregiver attachment, evidence that supports babywearing as an adjunct to mental health services, and practical strategies for introducing babywearing and problem-solving potential challenges. A range of wraps, slings and carriers will be available for practise during the session. 
Individual families can book consultations either in their own home, in the Turramurra practice, in a local park, or online video consultations. These consultants can provide advice and fitting of carriers, wraps and slings owned by the individual; Danya can also bring product samples to try of different styles of carriers to assist in finding the best option before purchasing at an authorised seller.
Individual consultations may be helpful during pregnancy, to learn belly wrapping or to prepare for carrying your baby after the birth. Consultations with newborns, infants and toddlers may be helpful to ensure the best fit, and that the carrier is comfortable for both caregiver and child. 
Do you want to support your friend or family member to share in the joy of babywearing? Provide them with a Connected Babywearing gift voucher and they can book in a consultation at a time suitable for them. Vouchers can be redeemed within 12 months of the date of purchase.
Contact Connected Psychology
Locations
3/21 Rohini Street, Turramurra,
Hornsby & Gladesville
Online consultations and telehealth is also available using a secure video conferencing platform
Consultation by appointment only, no walk-ins
To obtain additional information about any of the services or to request an appointment please fill out the form below or contact us on 0481 219 242