About Babywearing
Babywearing consultancy might seem out of place positioned alongside a psychological service. However, the common theme is about developing secure attachments, and repairing disrupted attachments. Babywearing is one method that can assist with this for infants and caregivers, and an important part of the Connected Psychology model. 
Firstly, Danya is passionate about babywearing. There were many reasons why babywearing was essential when her two children were young. She also fell down the rabbit hole quickly and accumulated many different styles and types of carriers; she learned how to use all of them, and the best circumstances to use each of them. 
Secondly, babywearing can be an effective prevention and intervention for mental health, supporting both parents and infants to regulate distress and develop secure attachment, therefore babywearing can promote positive long-term outcomes. 
There's a paucity of scientific research on babywearing, but what is available demonstrates the efficacy of babywearing for developing attachment and for improving mental health. For example, a study found that among a group of at-risk adolescent mothers, the number of hours spent babywearing was positively correlated to secure attachment between mother and baby, when compared to a control group. 
Babywearing consultants can provide support and advice about wearing babies, to provide the best fit and comfort for both baby and caregiver. Education sessions are also a valuable opportunity to explore babywearing as a strategy to enhance wellbeing.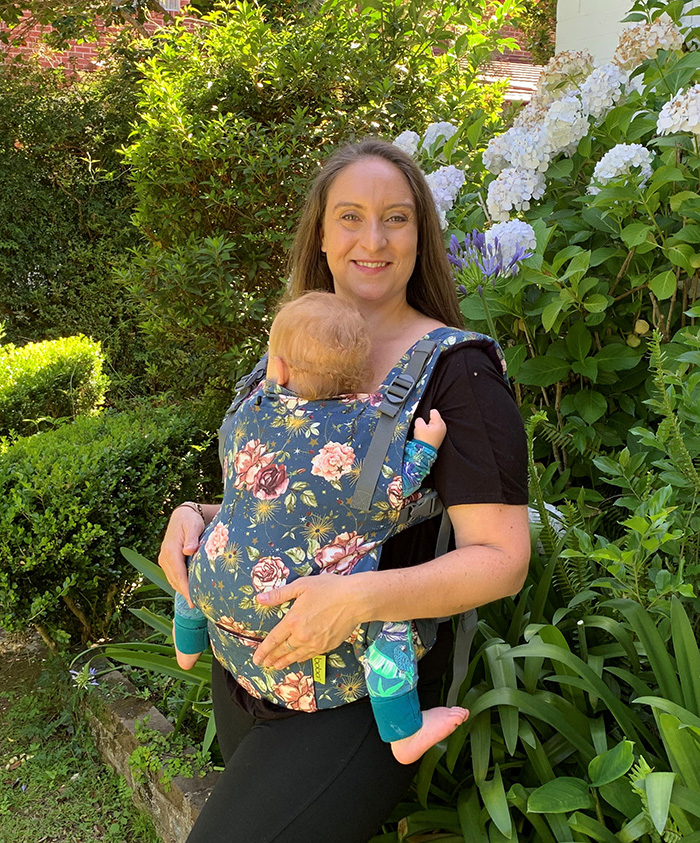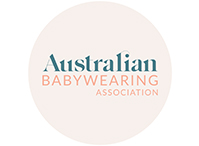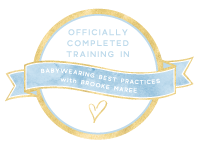 Contact Connected Psychology
Locations
Turramurra & Hornsby
Online consultations and telehealth is also available using a secure video conferencing platform
Consultation by appointment only, no walk-ins
To obtain additional information about any of the services or to request an appointment please fill out the form below or contact us on 0481 219 242